About Us
Setting new standards for ultimate quality and sophisticated services, ELEMENTTO LIFESTYLES brings to you a high-end range of interior lifestyle products such as WALLPAPERS AND FURNISHINGS. With a range of exquisite designs, decor and successful collaborations with 18-20 reputed international brands from THE USA & EUROPE; we have more than 300 franchises across the country. We aim to provide a holistic yet aesthetic look to the Indian market catering to Homes, Commercial projects, Retail Outlets, Hotels and Restaurants.

Our collection comprises of the following styles to list a few:

• Woven and non-woven
• Embroidery
• Textiles – pure silk, raw silk, linen, velvet, leather and many more
• Metallic &Non-metallic
• Contract vinyl
• Natural products – wood, bamboo, raffia, mica and many more
• Digitals
• 3D
• Washables
• Mother of pearl
• Gold and Silver leafing
• Handmade
• Glass beads

Elementto has tied up with various brands like Armani Casa Collection, Elites and various other reputed brands. We launch new catalogues on a regular bases to provide the latest state of the art options to our clients. Our collection has an assortment of designs and patterns that blends into diverse concepts. Elementto ensures that you are spoilt for sure.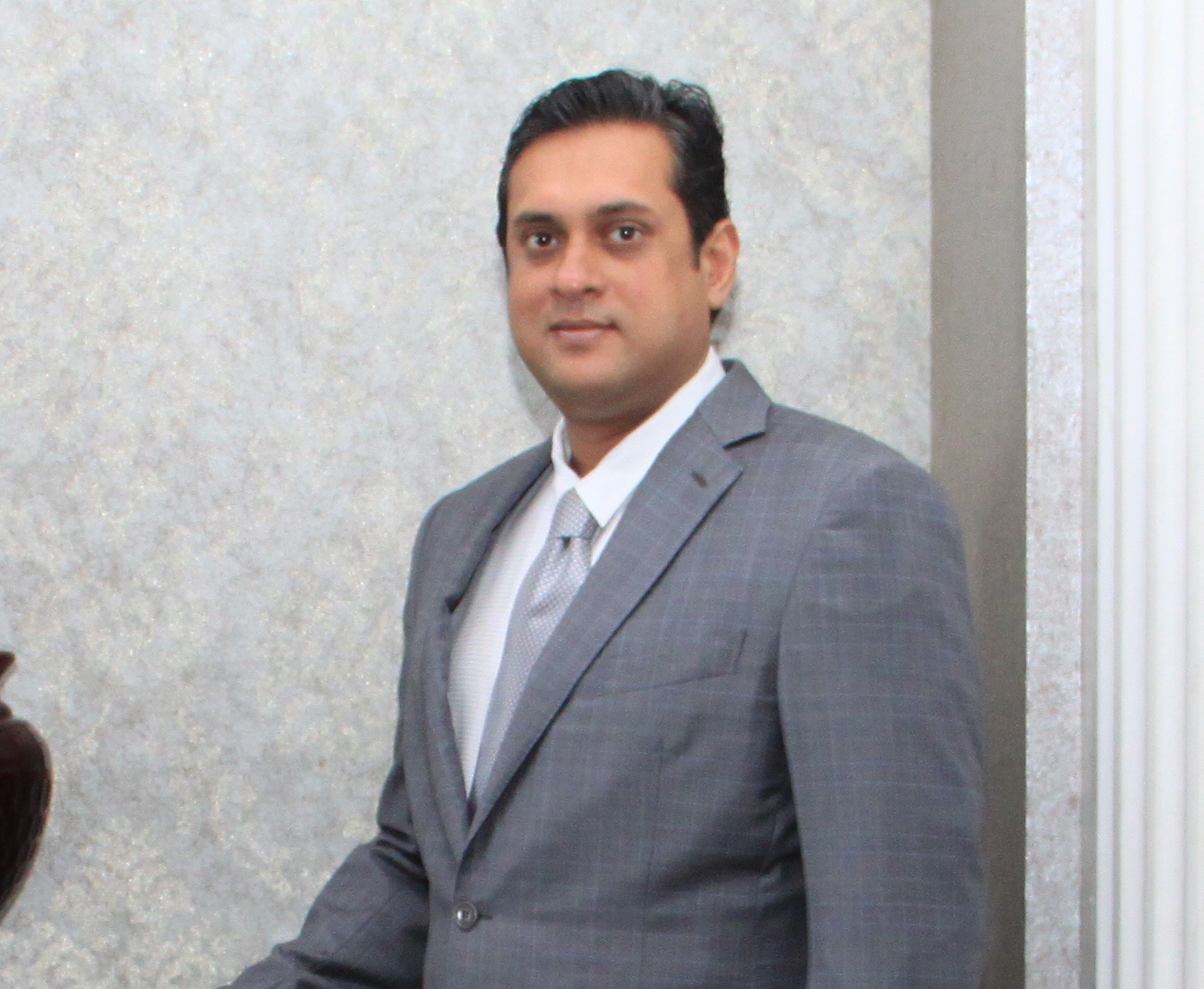 In just a few short years since its inception in 2006, Elementto Lifestyles has established itself as a pioneering label in the decor industry. Spearheaded by Mr. Rohit Gupta , with two stylish showrooms at Raghuvanshi Mills, in Mumbai and The Gallery, at M.G. Road in Delhi; it delivers the perfect blend of sophistication and design to your walls.